Whether you're looking for a place to celebrate a landmark occasion or just needing a few days respite of rest & reflection, please plan to visit this peace filled farm on beautiful Lovers Lane. Versatile
We provide services to a wide array of guests. From hunters, to brides and grooms, we provide it all. Iconic
Find us down the infamous Lover's Lane here in Pomeroy, Ohio. Quality Service
We believe in providing you with quality service to ensure your stay is memorable.
Need to get away and enjoy some you time? We offer rates for weekly overnight stays!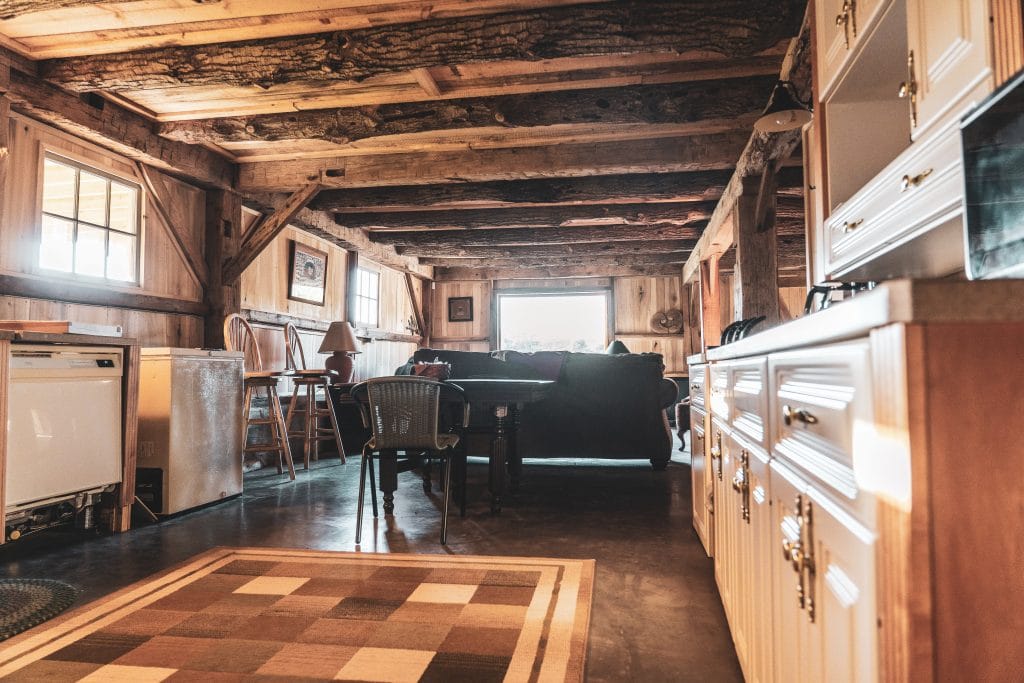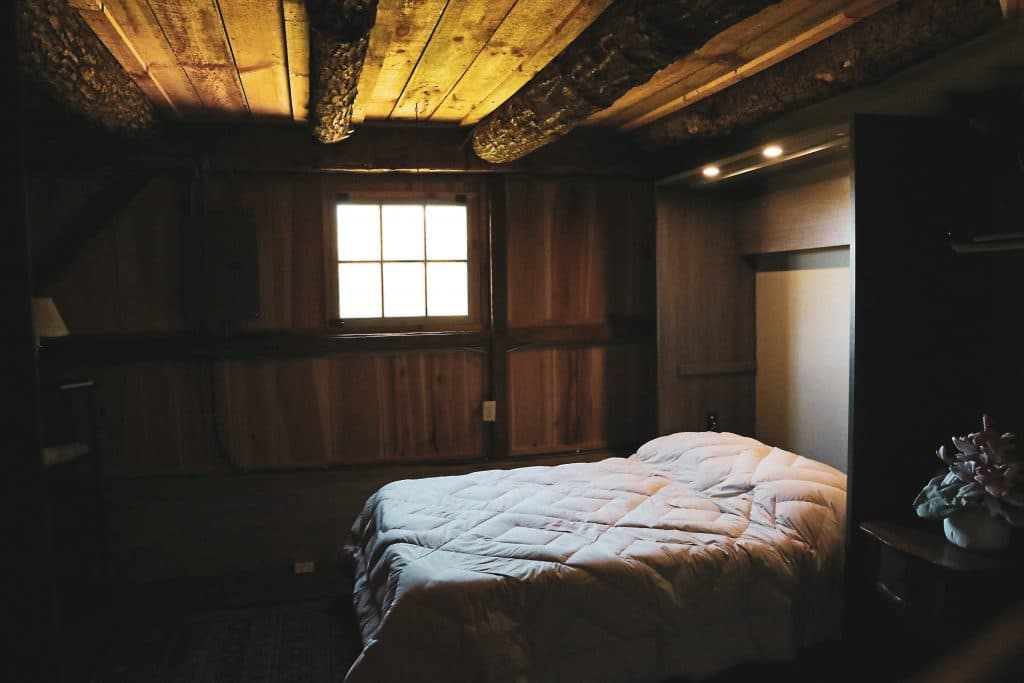 Enjoy a weekend getaway with your significant other with our "weekend getaway" rates. Or, bring the entire family and stay in our historic barn for the weekend.
Have a beautiful rustic wedding in the historic Rankin Barn. Our wedding reception packages include access to the venue from 8am to midnight.